Hope everyone had a wonderful holiday weekend. I know we did! We had 6 different cookouts to attend and went to all but one of them. I love cookout food...hamburgers, hot dogs, corn on the cob, baked beans...Mmmm Mmmm! Doesn't get much better than that...and boy am I stuffed!!
Didn't get as much reading/kniting in as I would have liked, but that is to be expected on a busy holiday weekend. We had a wonderful time, though, and am not looking forward to getting back to reality!
Gone With the Wind Read-A-Long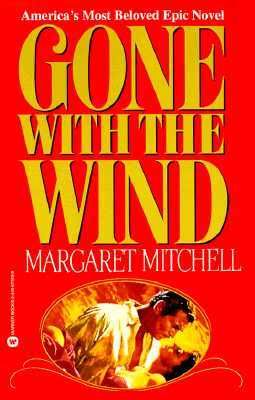 Tomorrow I will announce the schedule and all the details for the Gone With the Wind Read-A-Long! I am really looking forward to this. I think it will be a lot of fun reading this particular book as a group and discussing different points of interest together.
As far as my knitting goes, I am getting ready to start a mystery Knit-A-Long through
Ravelry
. This will be my first ever KAL and I am very excited about getting started. It kicks off at the end of the month.
All I need to do is figure out which yarn combos...order them...and I am all set to go!
Happy Reading and Peaceful Knitting!
Amy