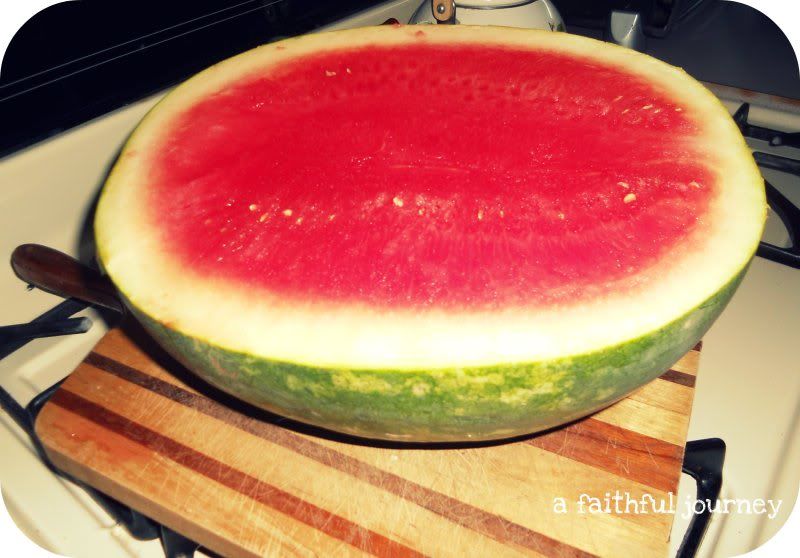 Their seems to be a thief in my house. A thief who enjoys watermelon and sneaks it every chance he gets.
A thief whom I hear tip-toeing on little toes to and from the kitchen leaving a sticky watermelon trail on the kitchen floor as evidence as to where he's been and where he is going.
A thief who, I am guessing, makes it easier on himself by leaving the refrigerator door wide opened after every visit waiting for his return.
But, his little antics will be no more, for I have caught him...red handed with the evidence written all over his face!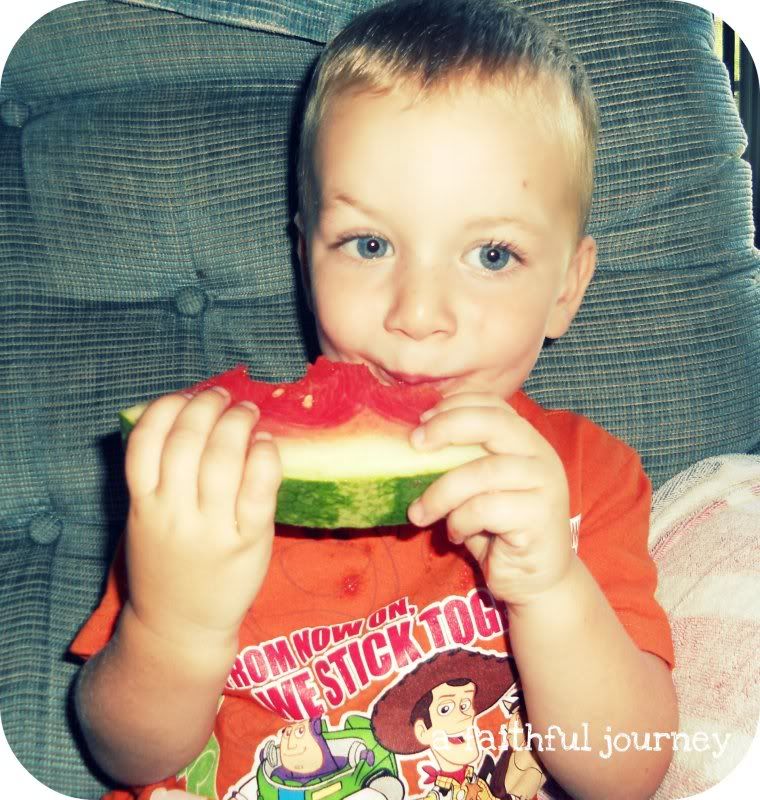 Found not guilty due to extreme cuteness!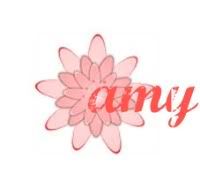 But the fruit of the Spirit is love, joy, peace, forbearance, kindness, goodness, faithfulness, gentleness and self-control. ~ Galatians 5:22-23