Summer is here and our days have been filled.
Rising to the sun shining through our windows and falling asleep while fireflies shine so bright.
It is so, so, sweet. Summertime.
We've been eating lots of yummy fruits and cool, crisp, salads.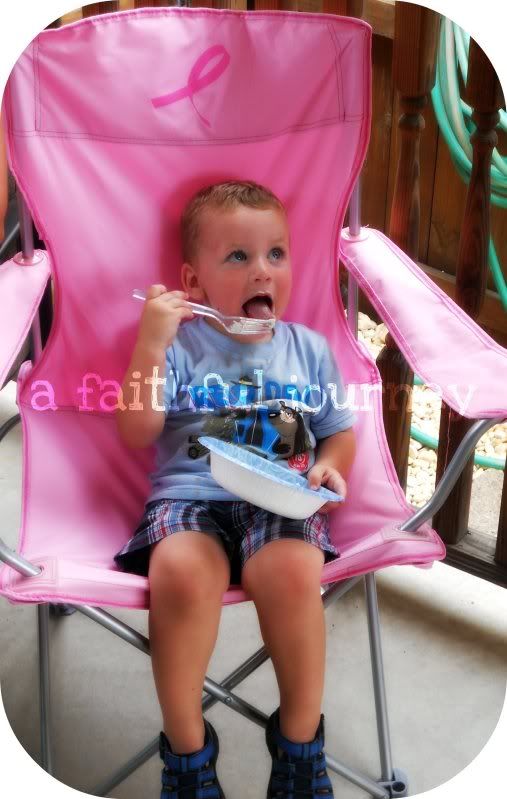 Hanging out with friends is always a fun summertime activity!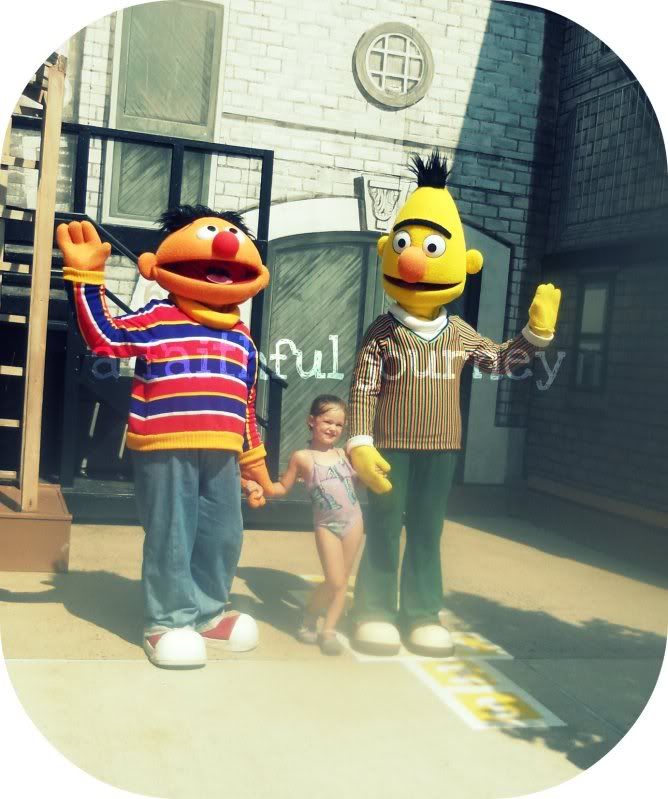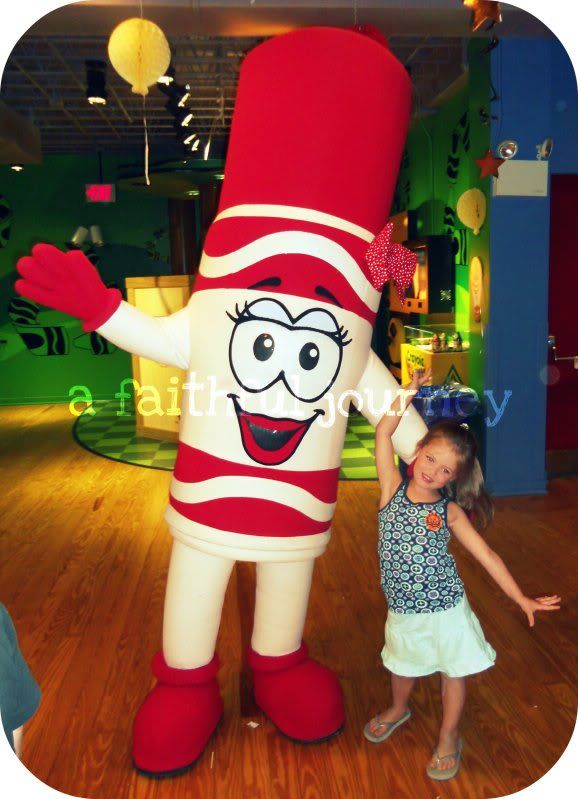 Splashing in the pool,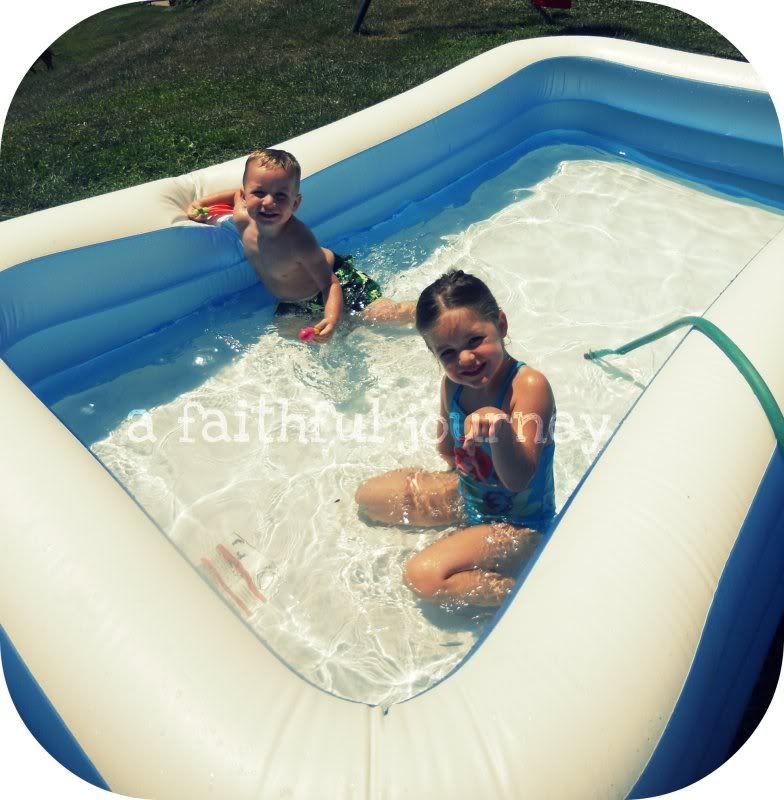 or playing in the sandy beach.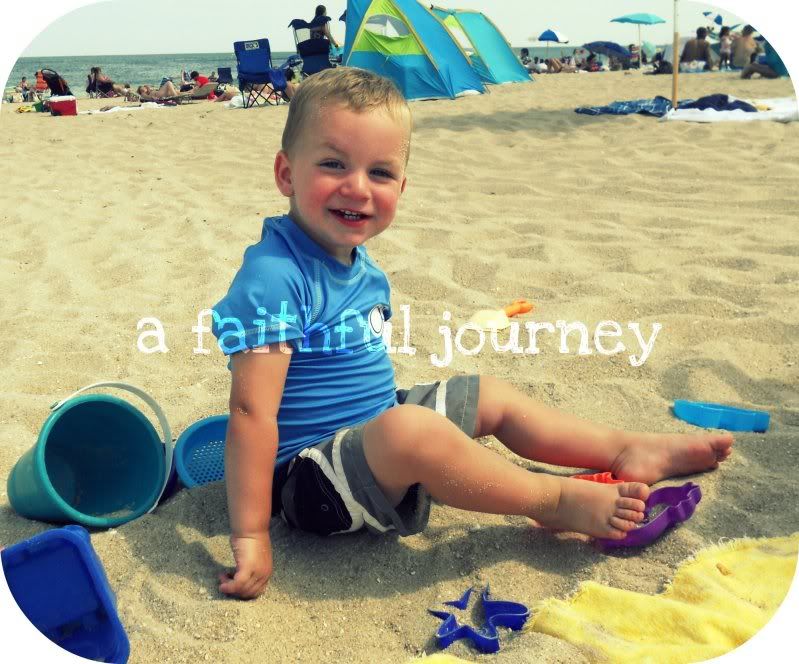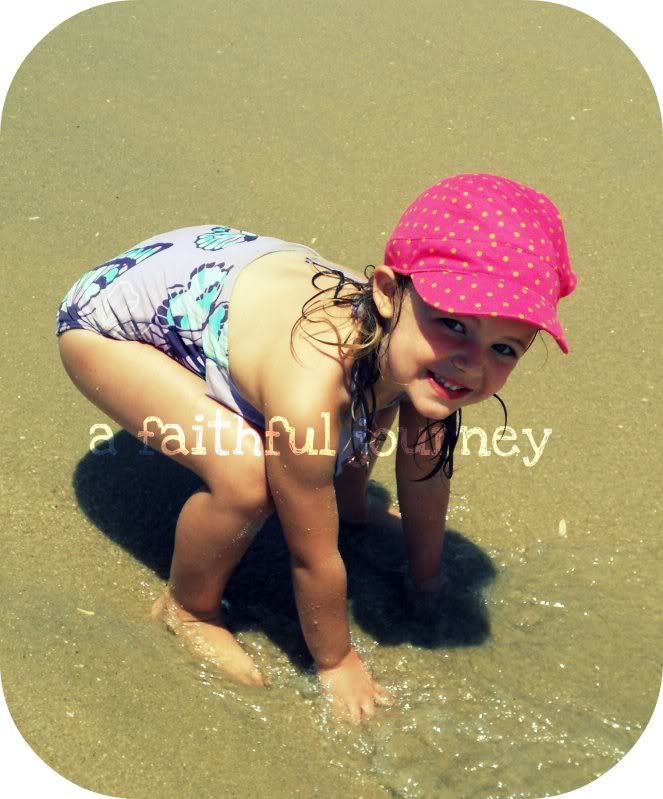 Summertime is such a fun time and we have been enjoying every moment of it!
But, it's been awhile...and I have missed you all! Hoping you will welcome me back in!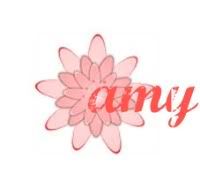 "For I know the plans I have for you." says the Lord. ~ Jeremiah 29:11