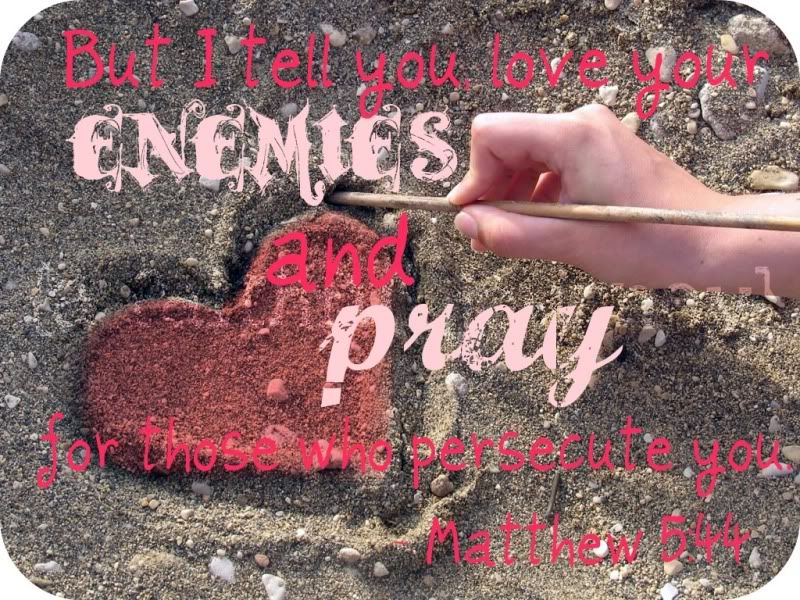 You have heard that it was said, 'Love your neighbor and hate your enemy.'

But I tell you, love your enemies and pray for those who persecute you. ~ Matthew 5:43-44
This is something that, in my experiences, has been hard to do.
Love someone that has done wrong to me or a loved one?
Pray for them?
What?!
But, Christ makes it clear that this is what He wants from us; what He expects of us.
My prayer is to accomplish that which He asks of me!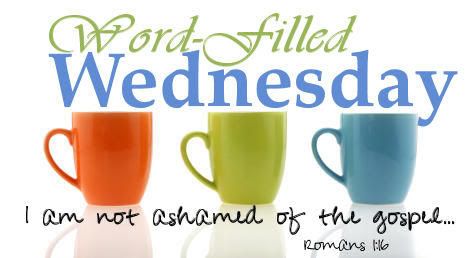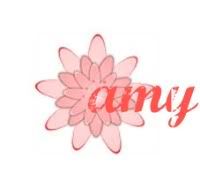 God made him who had no sin to be sin for us, so that in him we might become the righteousness of God. ~ 2 Corinthians 5:21