You're two today.
Two!
And it is bittersweet, same as before.
How I wish I could freeze this day; this moment; allowing you to stay two, to stay little, forever.
The days of you not wanting to leave my side are fastly slipping away. Mr. Independent, you are constantly saying to me "I do it" and get mad when I try to help.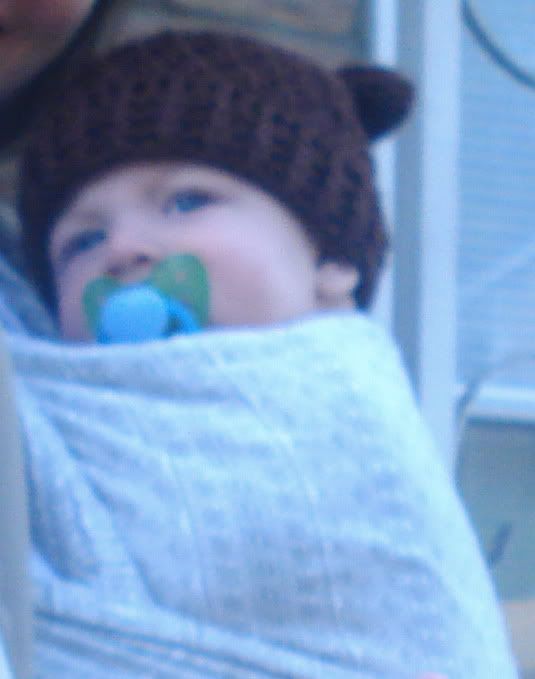 It seems like you have taken one giant step from being a baby into toddlerhood. My little linebacker in training!
How I love watching your imagination come to life when you are spending time with your
"friends".
Thomas
,
Woody
, and
Buzz
are quickly becoming friends of yours and you enjoy playdates with them on a regular basis.
All boy, you are, playing with rocks and throwing mud. I always wondered what I would be like if I were to ever have a son, and I am so very thankful for this experience. Thankful for the "little man" you are growing up to be. Kind, funny, and oh so loveable.When you come running up to me, wrapping your arms so tight around my neck, and saying "wuv you" in my ear, my heart just melts and at that particular moment you can do no wrong. I pray that this is something that will never change as you get older-showing your love and affection towards me, as well as towards daddy and your big sister.
As much as I want you to stay little and to stay mine, I am thankful that God chose me for your mother and that I get to watch you grow and become an amazing young man who I know is going to do amazing things!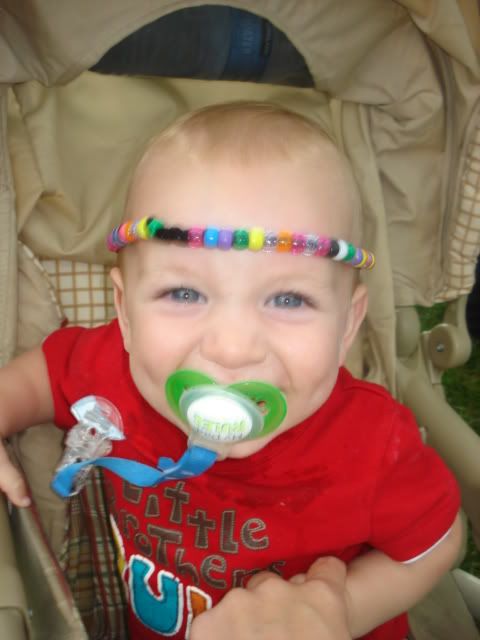 Thank you Jesus for my beautiful, sweet, son! Thank you for his life and blessing mine with his!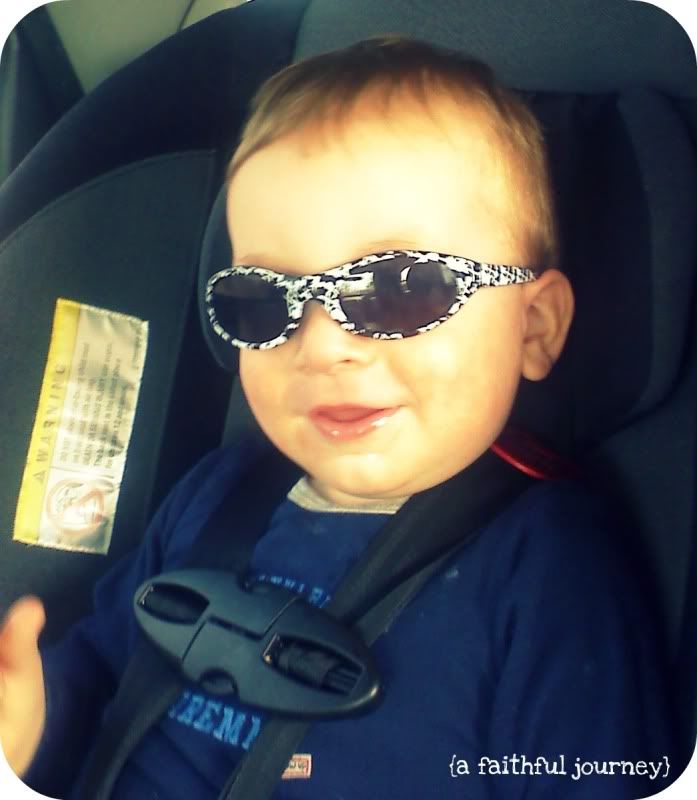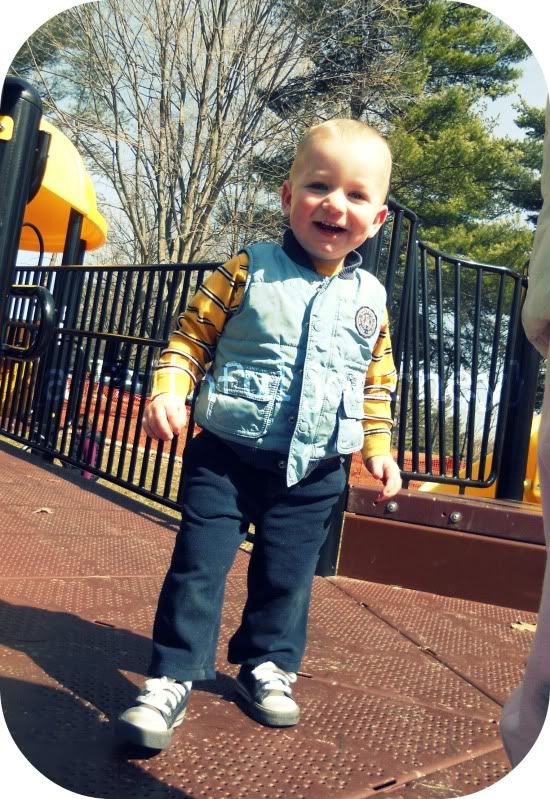 Happy 2nd Birthday Caleb!
Mommy loves you soooo very much!