As I am sure some of you have noticed, I have been on a bit of a hiatus!
With the sun shining and the warmer temps, we have been spending lots of time outside, which does not leave a lot of time for, well, blogging.
And, if I can be honest, the words just are not coming. I cannot honestly think of anything to write about that you would even care about reading.
But, I wanted to let those of you who may have been wondering, that I will return...soon!
I have enjoyed my blogging experience far too much to just stop altogether.
So, I hope you will stay around, dear reader friends.
Sorry it has been so quiet lately.
Praying it doesn't stay that way much longer!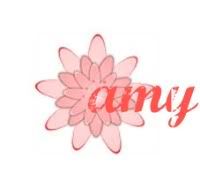 This is the day the LORD has made; let us rejoice and be glad in it. ~ Psalm 118:24