Don't you see that children are God's best gift? the fruit of the womb his generous legacy? Like a warrior's fistful of arrows are the children of a vigorous youth. Oh, how blessed are you parents, with your quivers full of children! Your enemies don't stand a chance against you; you'll sweep them right off your doorstep. ~ Psalm 127:3-5 {the message}
What
joy
I have in knowing that my children are a gift from my Heavenly Father made just for me and sent down from heaven above! What greater gift, other than the gift of salvation, is there?
What started out as a simple
"yes"
turned into having more paint on his body, hair, and face than on the actual paper! However, after seeing this smiling, paint smeared face, and knowing how much fun he was having,
as well as knowing the paint was washable
, I knew it was
all worth it!
One of the
simple joys
of parenting!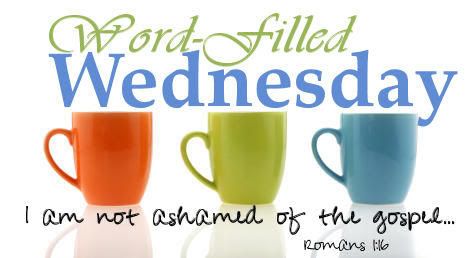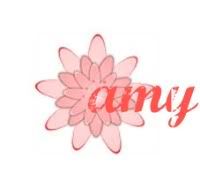 There is neither Jew nor Gentile, neither slave nor free, nor is there male and female, for you are all one in Christ Jesus. ~ Galatians 3:28