I have been on a roll this week. I've been bit by the sewing bug and I cannot seem to stop!
I had the pattern for this little owl for over a year and finally got around to starting and finishing it!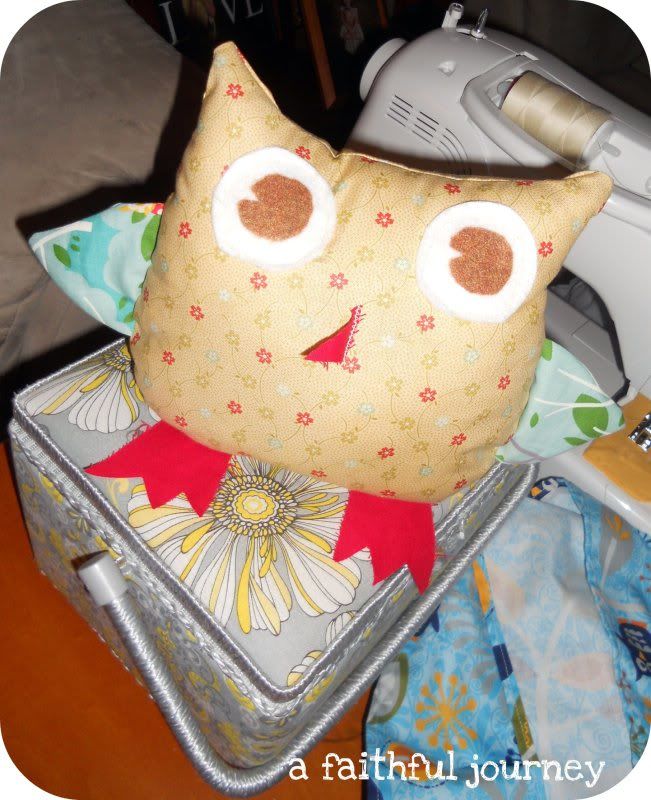 It will eventually match
the quilt I am making
for my daughters bed. All that I have let to do on the quilt is the actual quilting part and I am hoping to get to that this weekend!
Next up, I made this tie applique shirt for my son to wear to an anniversary party we are attending this weekend. Finding tutorials for clothes for boys is very hard. So, when I came across this, I new I had to make it! I love how it turned out! Cute, eh?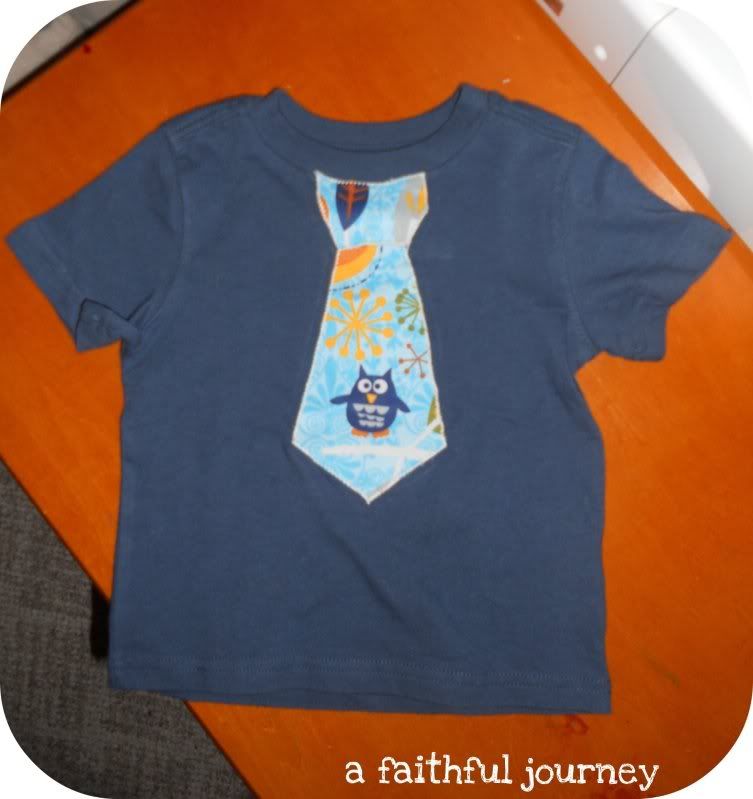 And, I couldn't let my daughter not have something cute to wear as well! I usually do not do the whole matchy matchy thing, but I love this fabric so much that I couldn't resist! This is her...as she calls it..."twirly dress"!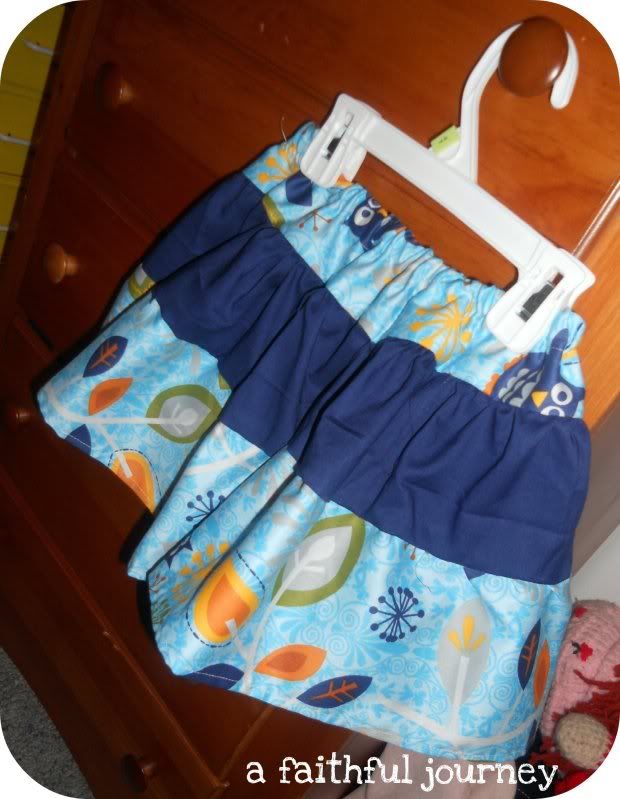 So fun and so easy to make! Will definitely be making more of these!
Have you been bit by a crafty bug lately?
Owl Tutorial can be found here.
Tie Applique Tutorial can be found here.
"Twirly Skirt" tutorial can be found here.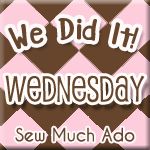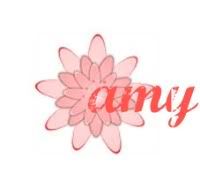 And what a difference between our sin and God's generous gift of forgiveness. For this one man, Adam, brought death to many through his sin. But this other man, Jesus Christ, brought forgiveness to many through God's bountiful gift. ~ Romans 5:15