A time to pause and reflect on all that I have been given.
All the many blessings that have been bestowed upon my life!
God has been too good to me and I am forever grateful of His gifts and blessings!
Taking time today to say "thank you" to the One who has given me so much and to count a few of those blessings out here.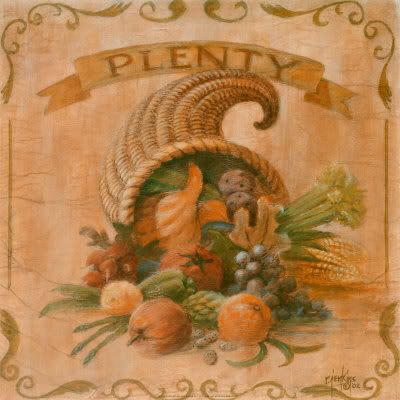 :: Four tiny walls and a roof overhead
:: Warm clothes waiting in our closests to be worn once the coldness arrives
:: Winter coats, hats, and gloves
:: Socks and shoes
:: Clean, running, water
:: Fridge filled with food
:: Little arms wrapped tightly around me whispering "I Love You" in my ear
:: Christ's love for me displayed on the cross
:: Forgiveness
:: Love
:: A basket filled with yarn and inspiration
:: Warm bread, straight from the oven
:: Hot Chocolate with marshmallows
:: Wholesome, family, Christmas movies
:: Wet nose kisses from our furry friends
:: A little girls enthusiasm over just about anything
:: Friendship
:: This season that we are in
:: Quiet moments to sit and be thankful
:: My Bible-what a treasure
Praying you all have a blessed Thanksgiving week!