Yesterday was a rough day. I went to bed exhausted and completely stressed out! I felt like all I did was
yell
scream at my kids all day long! I began to work on finishing up
Emma's Quilt
only to get more discouraged and stressed out. Something is wrong with the tension of my stitches and I cannot sew a straight line to save my life! *sigh*
All of a sudden, when the little red lights on my oven shine 5:30, the front door opens and he enters in. I hear the "Hallelujah Chorus" being sung and it is like "bam!" everything and everyone calms down and the rest of the evening is wonderful. The kids play nice the rest of the night and I don't think I had to yell once! We even may have laughed! My quilting was still a joke, but I decided to put it away for the night and try again today!
Is it like this in your home? Your day was a complete disaster and when your husband comes home it is like the twilight zone and you are wondering, while scratching your head,
"what just happened here?"
. I do not know what he does or how he does it, but all he has to do is walk. in. the. front. door. and peace is restored!
I was able to breath a sigh of relief. And even though I still went to bed exhausted, I also went to bed happy and thankful for this man that has been such a wonderful husband and father to us!
::::::::::
I have a winner to announce! The winner of the Fun with Felt Giveaway is commenter #9!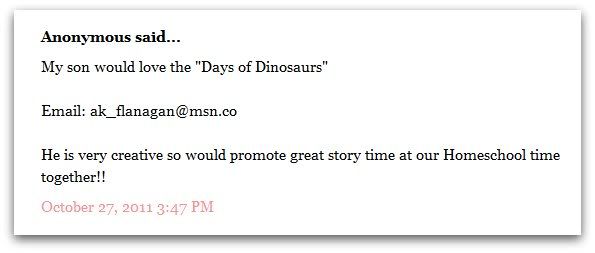 You will be receiving an email from me shortly!
Thank you to all who entered! And thank you, again,
Betty Lukens
for providing me with the Fun With Felt sets to enjoy and also for hosting the giveaway!
Don't want to miss an exciting post or giveaway? Subscribe here to have posts slipped quietly into your inbox!