Summer is nearing its end. The proof of this can be found all around us. From back-to-school supplies, pumpkins, and scarecrows lining the shelves in the stores to the cooler night air and the shortening of the days.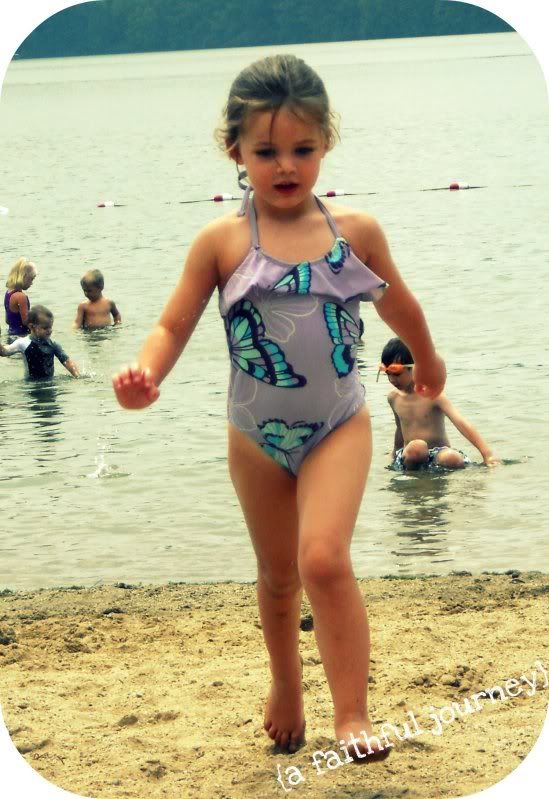 Falls arrival is nearing and I am anticipating its return. Apple Cider, pumpkin pie, sweatshirts, soft, wool, socks and sweaters, warm cups of tea at night, and God painting such beautiful scenery with the changing of the leaves. Yes, one might say I
love
fall.
And though I am happy to live in an area of the world where I get to experience the weather changes of all four seasons, I wish my children didn't have to grow and change with them!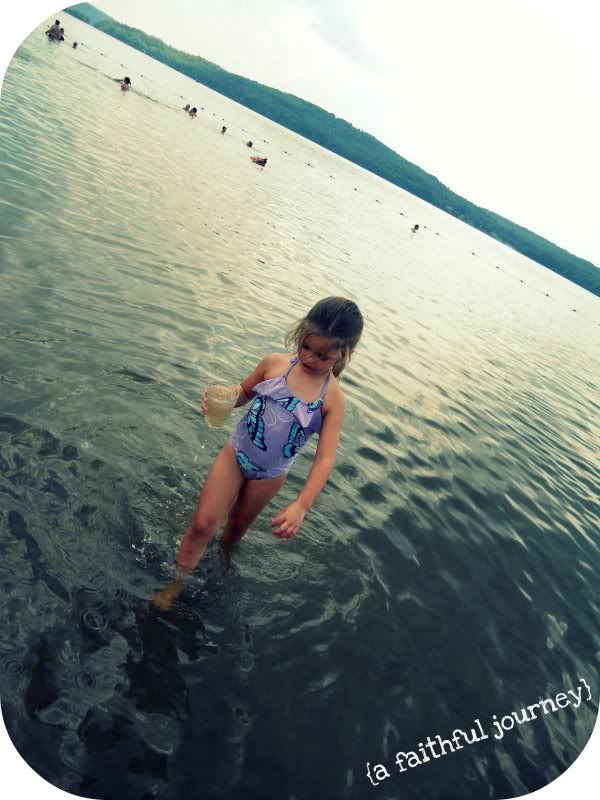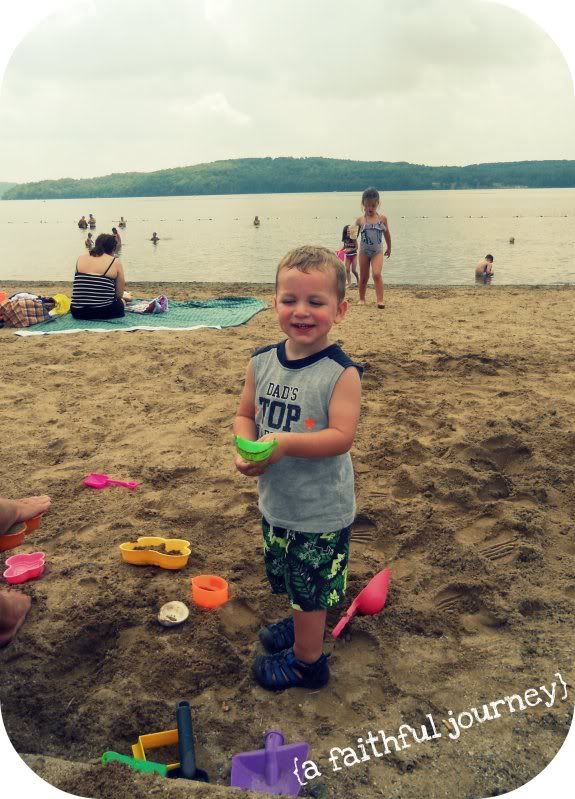 I wish they could stay this size, forever!
For everything there is a season, a time for every activity under heaven. ~ Ecclesiastes 3:1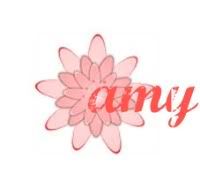 He changes times and seasons; he removes kings and sets up kings; he gives wisdom to the wise and knowledge to those who have understanding; ~ Daniel 2:21