We are curious beings. We want to know everything we can about a topic that interests us. Researching, reading, and asking. It's just what we do.
Well, it's what
I
do.
I was wondering if I could ask you some questions. Hear your ideas. I want to be '
nebby
'!
What does your
quiet time
look like?
Do you sit with your Bible opened, pen in hand, ready to journal whatever He speaks to you?
Do you follow a
reading plan
, study, or devotional? Or do you just sit and open up to a different book everyday?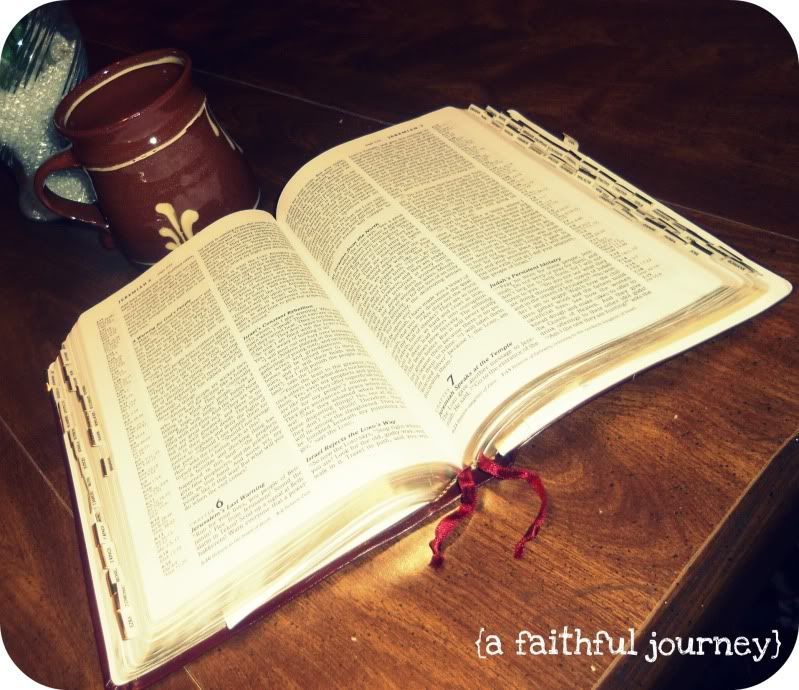 Why am I asking these questions, you may ask? Because I am seeking help in igniting my quiet times and drawing closer to my Heavenly Father and truly
eating
His word.
I want to read it-understand it-and apply it. I want a deeper, closer relationship and I want to truly know the Bible. I want to memorize and quote more scripture.
I am hungry and am needing to be fed!
But Jesus told him, "No! The Scriptures say, 'People need more than bread for their life; they must feed on every word of God.' " ~ Matthew 4:4
I haven't been spending as much time as I should in my word lately and I honestly have no good reason why. My son has been sleeping in later and because of this I should be, and need to be, getting up early again, before the kids, and spend time soaking in His presence. As silly as this may sound, I just don't know where to start reading. I have been praying for more direction and understanding, but I also felt led to ask for some help as well.
So friends, would you mind sharing?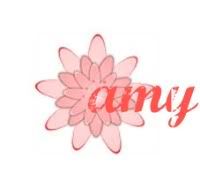 All Scripture is inspired by God and is useful to teach us what is true and to make us realize what is wrong in our lives. It straightens us out and teaches us to do what is right. It is God's way of preparing us in every way, fully equipped for every good thing God wants us to do. ~ 2 Timothy 3:16-17