For you have been born again, not of perishable seed, but of imperishable, through the living and enduring word of God. ~ 1 Peter 1:23
We have been given a second chance at an exciting life through Christ's blood shed on Calvary. A life that lives on forever; unlike our worldly life that perishes and blows away like dust in the wind. This new life is bright and filled with so many promises of a golden eternity with our Father in Heaven.
If you have not yet shed your old self and put on this new, exciting, beautiful life that He has paid the price for, for you, I pray, my friend, that you will consider doing that today. Asking our Father in Heaven to come and change your heart and make you new. Saying you want
a new life in Him
!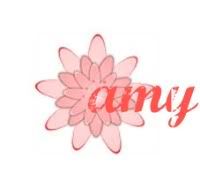 to be made new in the attitude of your minds; and to put on the new self, created to be like God in true righteousness and holiness. ~ Ephesians 4:23-24