this day...
I put everything aside, packed a picnic, grabbed the kids, and spent the day at the park.
My daughter tried out her new bike that she received for her birthday and loved it.
My son climbed up the ladder, went down the slide, then back up the ladder and down the slide over and over again.
I stood there, snapping pictures with a huge smile on my face, watching my kids just being kids.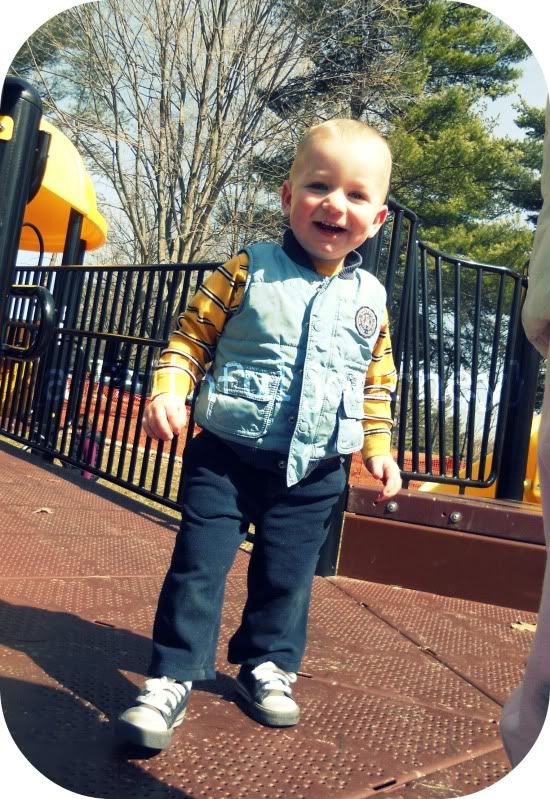 Enjoying each other and the special friendship that having a sibling brings.
Enjoying this beauiful day that God has blessed us with.
Enjoying the moments like these that are so very precious, for they are only this little
once
.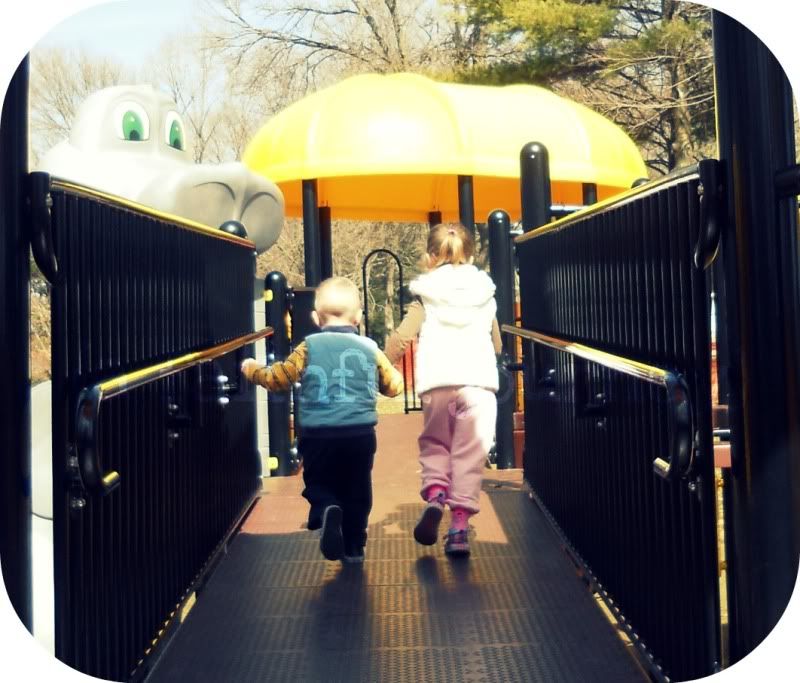 This is the day which the LORD has made; Let us rejoice and be glad in it. ~ Psalm 118:24
Rejoicing in
all the days
that He has given me as a mama to these two amazing kids!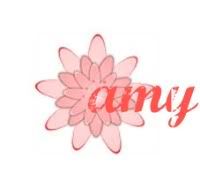 Give us today our daily bread. ~ Matthew 6:11