We promised to grow
old
together.
Me by your side taking this life one day at a time.
And what an amazing life it is-you and I and the kids.
The kids. What did we ever do to deserve such wonderful kids?
We have grown and matured together as husband and wife as well as parents.
Best friends you and I.
Noone quite understands either of us like we do of each other.
Funny and smart. You just
fit
-completely!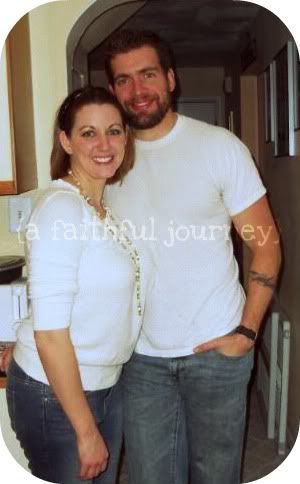 And on this day...the day you have been dreading for over a
year
...I just wanted to say that I love you and appreciate you!
Thank you for your dedication to me and to this family. To God...the creator of all things. The One who brought us together and created us to be the other's perfect match!
30
looks good on ya! Don't worry about the grey. It makes you look sophisticatedly sexy!
Happy Birthday to my husband-the one God truly made for me!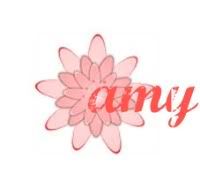 I am my beloved's and my beloved is mine. ~ Song of Solomon 6:3