Here is a trustworthy saying that deserves full acceptance:

Christ Jesus came into the world to save sinners—of whom I am the worst.

But for that very reason I was shown mercy so that in me, the worst of sinners, Christ Jesus might display his immense patience as an example for those who would believe in him and receive eternal life. ~ 1 Timothy 1:15-16
Noone is exempt from God's grace; God's mercy. We are all sinners and Christ died for us all! How wonderful is our God?
Thank you Jesus!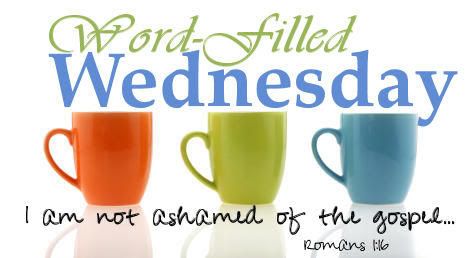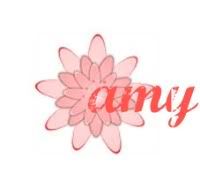 For God so loved the world that He gave his one and only Son; that whosoever believes in Him should not perish, but have ever lasting life. ~ John 3:16