Each day, God blesses me with simple moments of joy. Little bits of His love being shown to me. Usually this joy is found in the smile of my children or the sound of their laughter. Other times it is found in the silliness of my dogs or the joking nature of my husband. But more often than not, those moments are being captured in the stillness of a photograph.
Andy Warhol said it best when he said,
"The best thing about a picture is that it never changes, even when the people do
.
"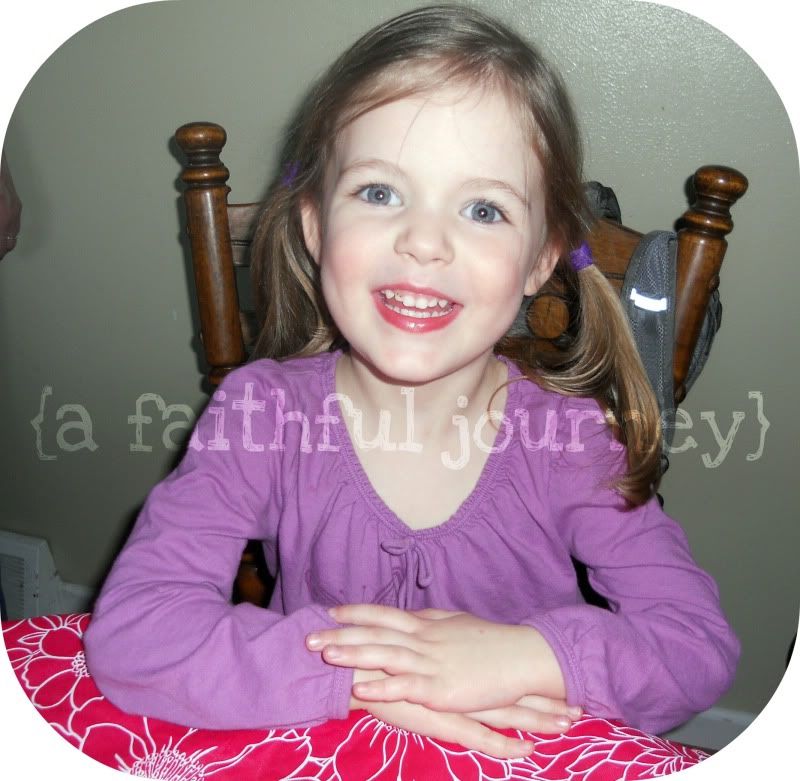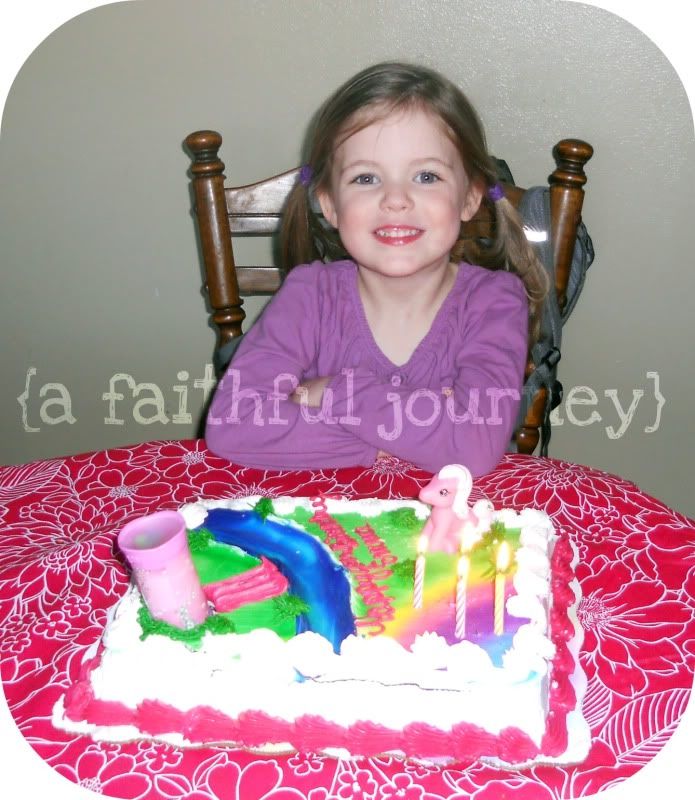 Holding onto those moments as my children grow ever so rapidly.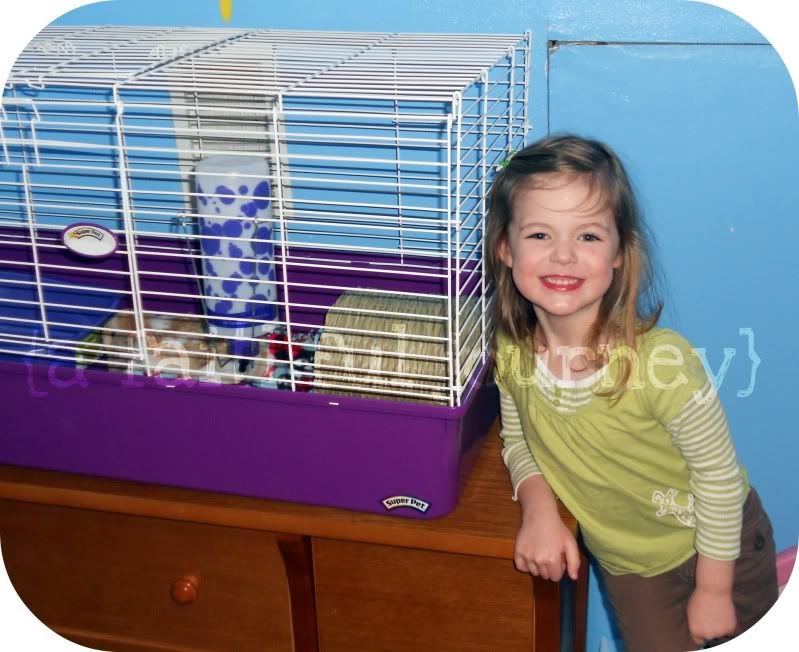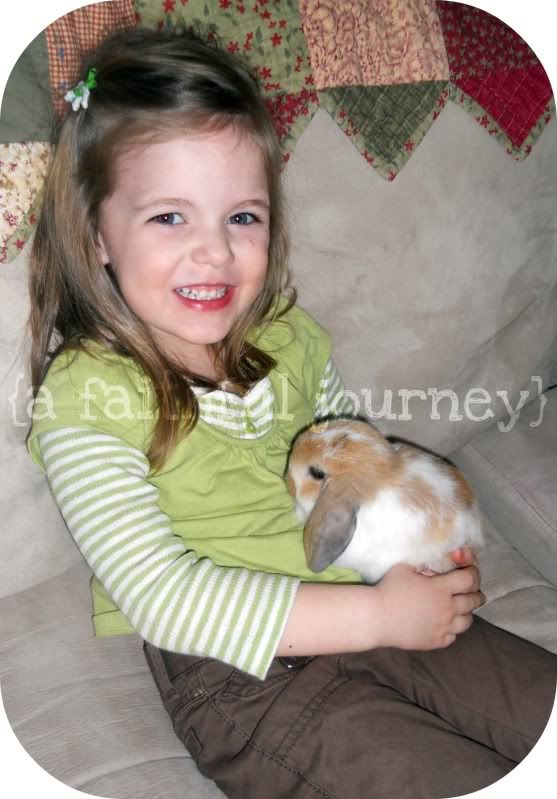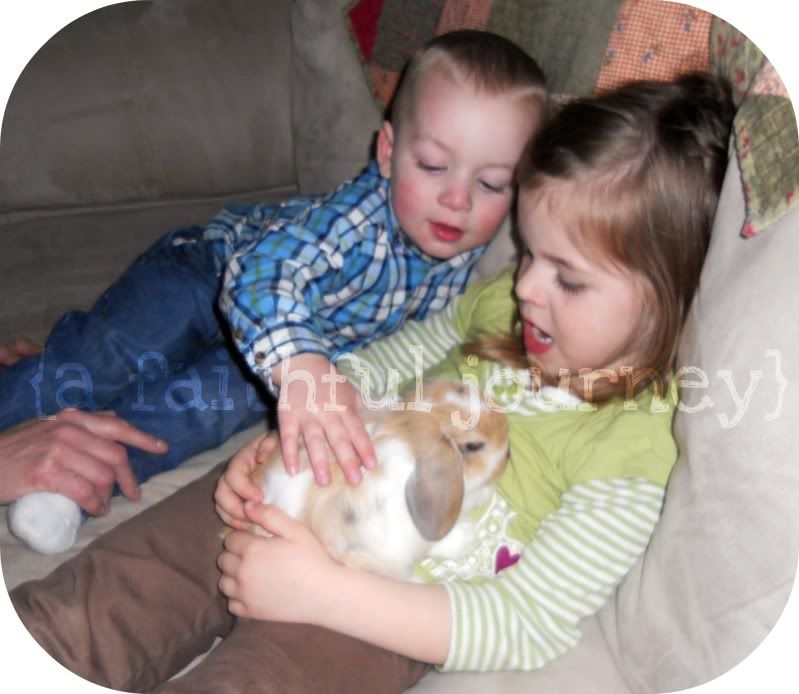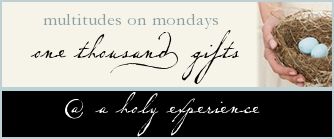 Counting down my Gratefulness one Blessing at a time: {#120-#140}
120. Popping Edamame's out of their shells with the help of little boy hands
121. Four years of happiness wrapped up in
her
122. Growing older with
him
123. My daddy
124. Birthday candles
125. Pigtails in a little girls hair
126. Fun with a
new gadget
127. Little man bringing me his
Jesus Storybook Bible
for me to read to him
128. My daughter wanting to learn to read
129. Moments of quiet to sit and create
130. Making a little girls dream come true
131. Floppy bunny ears
132. The twitchy nose of a bunny
133. Soft fur
134. Our new bunny named Maggie
135. Free books
136. Starting Bible verse memorization with my daughter
137. Family game night
138. Crafting with my daughter
139. Watching my daughter lay on the floor, books scattered all around
140. The comic relief of my love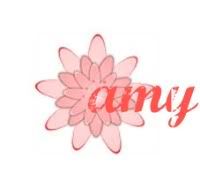 And so we know and rely on the love God has for us. God is love. Whoever lives in love lives in God, and God in him. ~ 1 John 4:16