How, then, can they call on the one they have not believed in? And how can they believe in the one of whom they have not heard? And how can they hear without someone preaching to them? And how can they preach unless they are sent? As it is written, "How beautiful are the feet of those who bring good news!" – Romans 10:14-15
I love the saying, "you may be the only Bible some people may read." ~Author Unknown.
Is my life a living example of the Word of God? Am I representing Him and His promises in the right way? Is He proud of me?
I want my actions to reflect Him. I want to live a Christian life and walk a Christian walk. And I want people to see that difference in me.
I want Beautiful feet!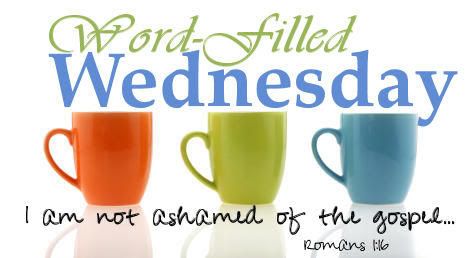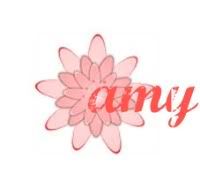 Your word is a lamp to my feet and a light for my path. ~ Psalm 119:105