This time of year is by far my favorite. Life seems to slow down a bit as our days get cooler and shorter. This tends to lead to more time at home snuggled together as a family. Games are played. Stories are read. And crafting is going on all around the house!
I finally finished knitting something for myself! This is the easy-to-knit, fantastically fun, Gap-tastic Cowl! I love it...and I finished it just in time for the cooler temps to settle in!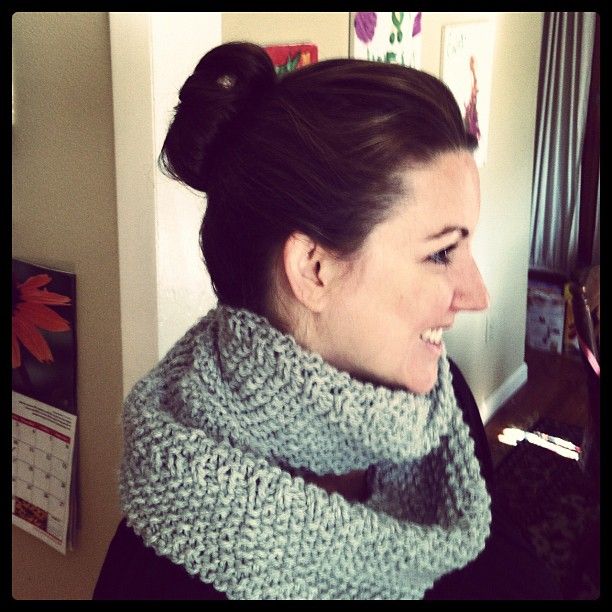 With the theme of this season being pumpkin...everything...how could I not knit up a little pumpkin hat for my wee little one?! This pattern was so cute and easy. With a few tweeks of my own, I made it a true original!
As far as what is currently on my needles, well that needs to remain a surprise for a few more weeks as it is a gift for someone specials birthday! I can give you a sneak peek at the yarn color...but my lips are sealed to the other details!
My reading is a little all over the place. We are reading, as part of our everyday read-aloud, The Tale of Desperaux. I have had this book on my children's shelf for far too long and after picking up a copy of the movie at Target for five dollars, I thought now was a good time to read it and once we are through, watch the movie. So far, we are enjoying it!
My children love The Jesus Storybook Bible. We have read through it once already and are re-reading it again at bedtime! If you are in the market for a storybook Bible for your children, I cannot recommend this one highly enough!
As for myself, I am reading The Story of Beautiful Girl. I am about half-way through and am enjoying it, a lot. More than I thought I would!