Be still and know that I am God; ~ Psalm 46:10
I am in a season where I am needing to be more still.
More still in His presence listening for His direction and guidance.
I need His discernment; More time spent in the here and now.
To worry less and enjoy more!
To truly live a faith-filled life knowing that He is in complete control and already has it all taken care of!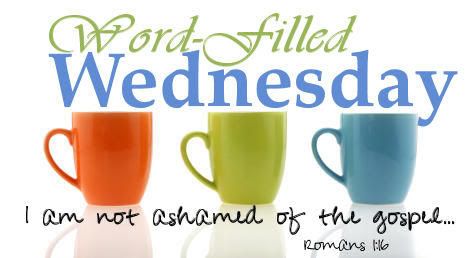 But know that the Lord hath set apart him that is godly for himself: the Lord will hear when I call unto him. ~ Psalm 4:3