Discretion will protect you, and understanding will guard you. ~ Proverbs 2:11
I receive daily verses sent directly to my inbox from
The Daily Bible Verse
. I love it! God's Word in my inbox!
This particular verse was sent to me a few weeks ago and I can't explain it, or sum it up, in how it relates to daily life, better than they did. So, I am just going to quote them instead of trying!
"

This proverb can be a pillar of sanity in a day of hundreds of Facebook friends and Twitter followers. As much as these medias call connections friends, we can't be all things to all people. Discretion protects us by giving us permission to have boundaries about how much people SHOULD know about us. Saying "no" to the demands of an information age can be an act of courage. We all need people that we can open up to, but the Scripture tells us to choose those people wisely. This understanding will guard you from the anxieties of too much information given to too many people."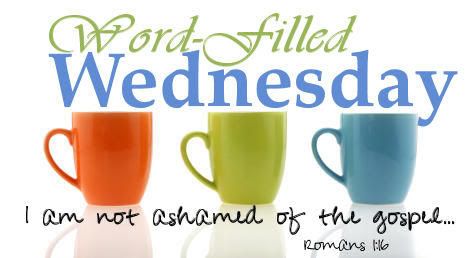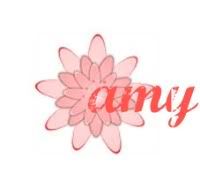 Let those who love the LORD hate evil, for he guards the lives of his faithful ones and delivers them from the hand of the wicked. ~ Psalm 97:10