God's love for me-for my family-is all around me. It is what makes up the
beautiful
in my everyday! For only God can give me exactly what I need, when I least expect it. He takes the smallest of things-of situations-and makes them
beautiful
!
I especially see it when I am at my lowest low on the roughest of days! His love shines through in the most unique ways. He is always there, but the ways He shows up reminding me of that fact is simply amazing! Amazing how He has never given up on us-on me-the sinners! He came and died for us!
He gives and gives, expecting nothing in return! There is no greater love! No deeper love, than the love of Jesus Christ! And His love surrounds me! It is everywhere I look!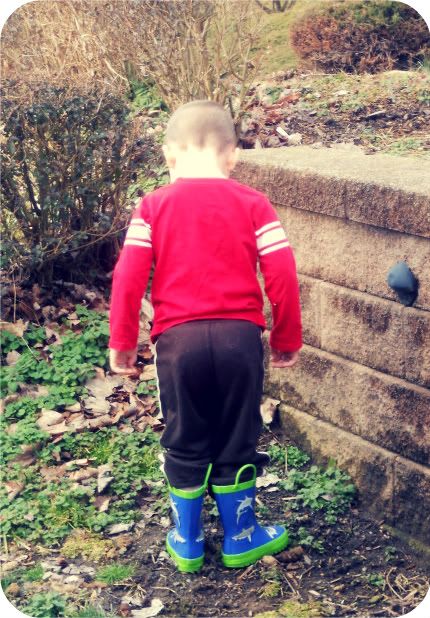 It is in the arms of His love that I find the most
beautiful
of moments. And then I realize how much I am loved! It's a
beautiful
thing!
Linking up with
Just Write
!
So do not worry, saying, 'What shall we eat?' or 'What shall we drink?' or 'What shall we wear?'

For the pagans run after all these things, and your heavenly Father knows that you need them.

But seek first his kingdom and his righteousness, and all these things will be given to you as well.

Therefore do not worry about tomorrow, for tomorrow will worry about itself. Each day has enough trouble of its own. Matthew 6:31-34