Photo Courtesy of Photobucket



While we do not look at the things which are seen, but at the things which are not seen. For the things which are seen are temporary, but the things which are not seen are eternal. 2 Corinthians 4:18
Nothing here on this earth is worthy of me sacrifing all that I have waiting for me in Heaven!
And if I go and prepare a place for you, I will come back and take you to be with me that you also may be where I am. ~ John 14:3
I want to keep my eyes focused on what lies ahead! I want to recieve
all
that the LORD has stored for me in Heaven!
{and boy oh boy, I cannot wait to get there!}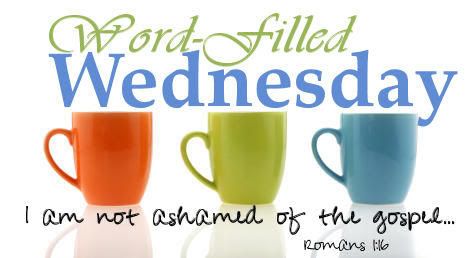 Look down from heaven, your holy dwelling place, and bless your people Israel and the land you have given us as you promised on oath to our forefathers, a land flowing with milk and honey. ~ Deuteronomy 26:15