Her children rise up and call her blessed; her husband also, and he praises her: ~ Proverbs 31:28
We all strive to be more and more like the Proverbs 31 Woman, don't we? As much as I want to possess all of her qualities, I especially want this verse to ring true in my home. I want my children to see me as their greatest role model! I want to teach them the ways of my Heavenly Father and lead them on the path of righteousness. {Psalm 5:8}
God called me to be a mother,
their
mother. That is not a calling everyone receives, but it is one of the
greatest
. And, since he trusted his children, his angels, in my care, I will do
my best
at raising them to glorify His name!
Thank you dear Jesus for the gift of motherhood! Thank you for my children! I pray that I will strive harder each and everyday to be more like the woman described in Proverbs 31 and raise my children in your way and uplift my husband in a postive way. I praise your name, Father, for all that you have done in my life and all that you continue to do! Thank you! In Jesus' name, Amen!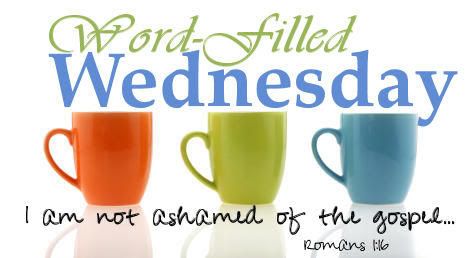 Linked up at:
Lead me, O LORD, in your righteousness because of my enemies; make your way straight before me. ~ Psalm 5:8