The weather lately has been nothing but perfect and we've been outside enjoying every last second of it that we can!
The sky has been the most gorgeous shade of blue and the sun seems to have never shown any brighter around here. So much joy has been celebrated lately and thanks to my fun, new, toy, I have been capturing every moment of it!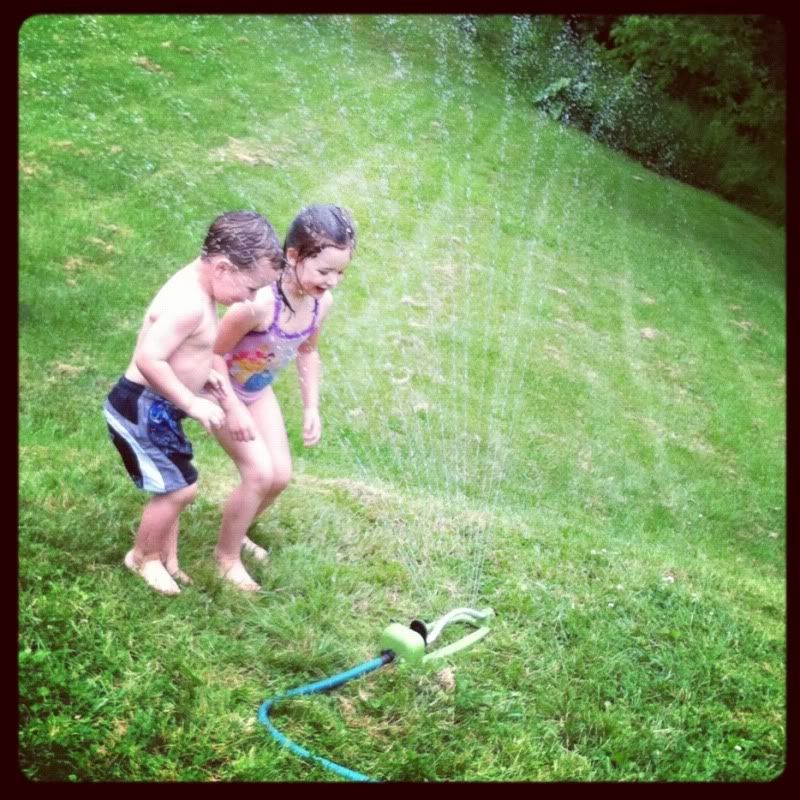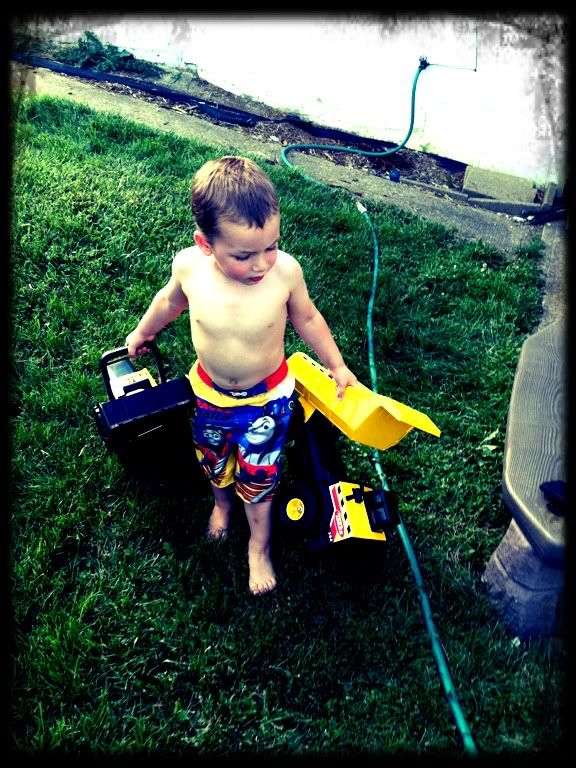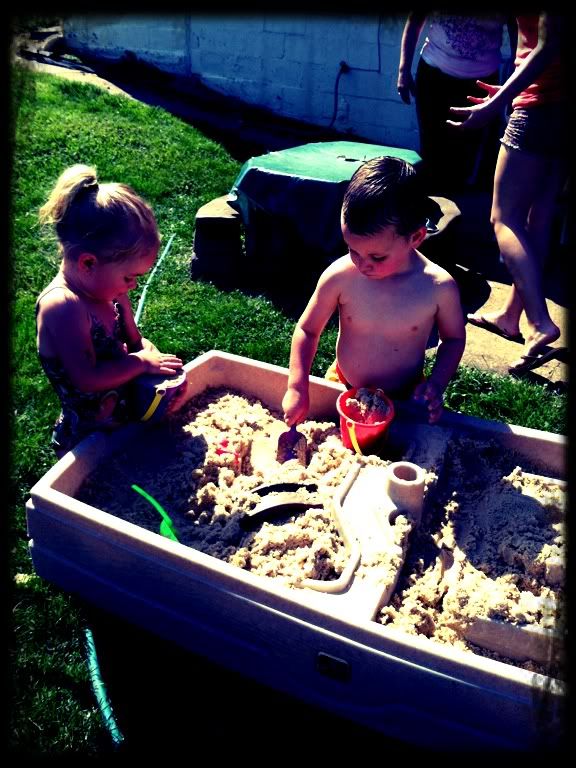 This past weekend found us celebrating a
special little guys birthday
as well as allowing me to enjoy a day of doing something that I just cannot get enough of lately - learning about alpaca's, sheep, and the wonderful world of fiber! We attended a
sheep and fiber fest
, my first, and let me just say that my experience there only confirmed even more how much I need to live on a little farm with some sheep and alpaca's of my own!
My husband even commented that he never would have thought I would want to be a country girl - but I do sweetie, I really, really, do!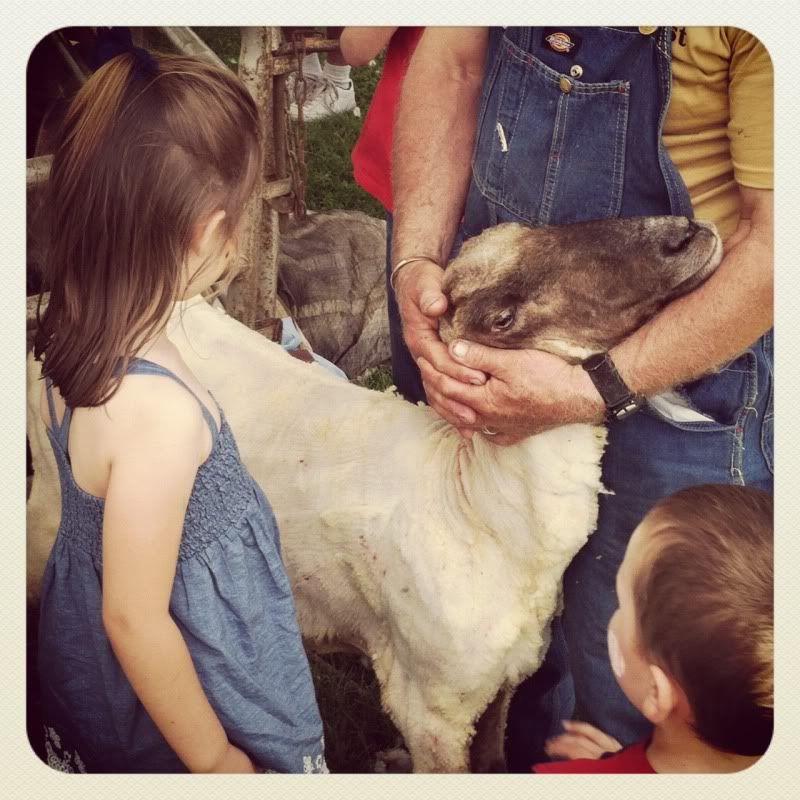 This is my life, right now. Anticipating summer's offical arrival, but enjoying this warm spring weather until then.
Still trying, each and everyday, to simplify and enjoy life, just as it is, right where I am! For the future looks so bright, filled with so much joy, as well as new life and new adventures.
We cannot wait! It is only going to get better...
What shall we say about such wonderful things as these? If God is for us, who can ever be against us? ~ Romans 8:31