She's one month old today!
As cliche' as this sounds, I am wanting to stop the hands of time. Freeze these moments, these days, with her this little. Keep her this cuddly and squishy for a lot longer than time allows!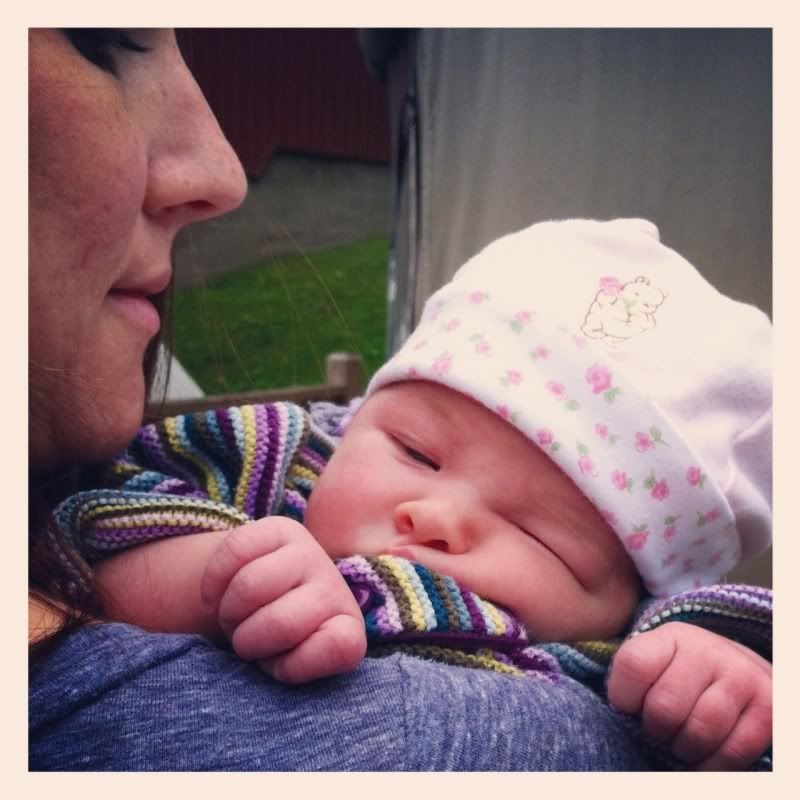 But since I am dreaming the impossible, I will instead embrace and hold onto each memory made, cherishing them all and thanking the One who gave me such a beautiful blessing!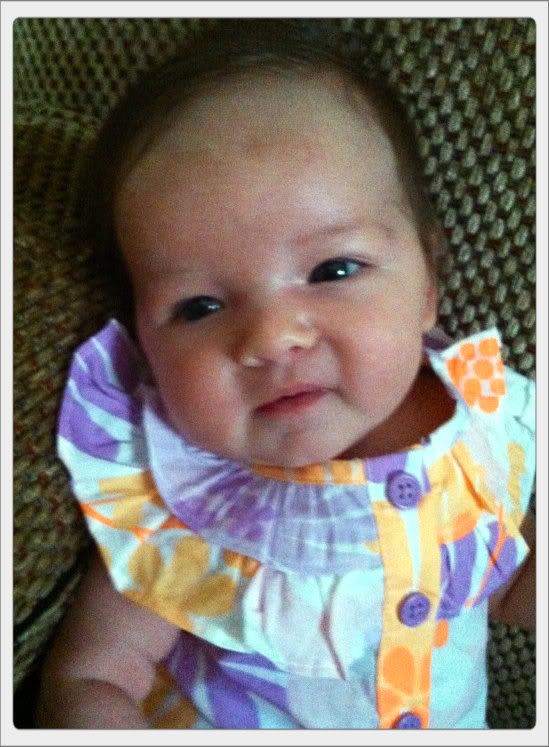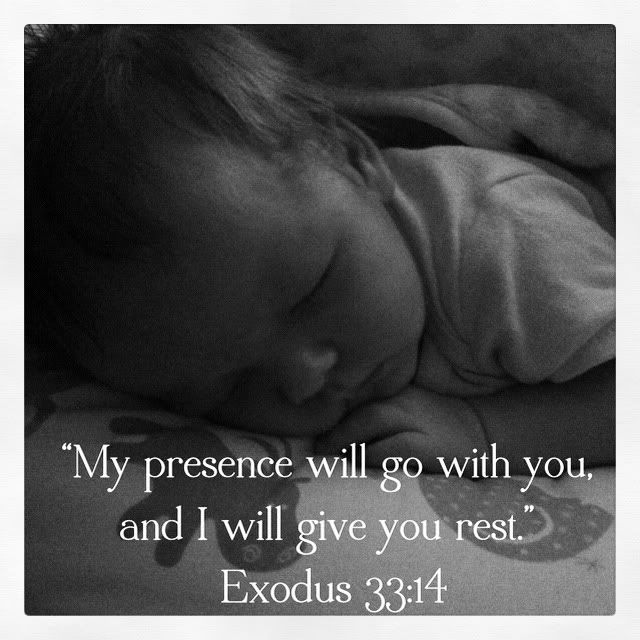 Then
God
promises to love me all day,
sing songs all through the night!
My life is God's prayer. ~ Psalm 42:8 {the MSG}