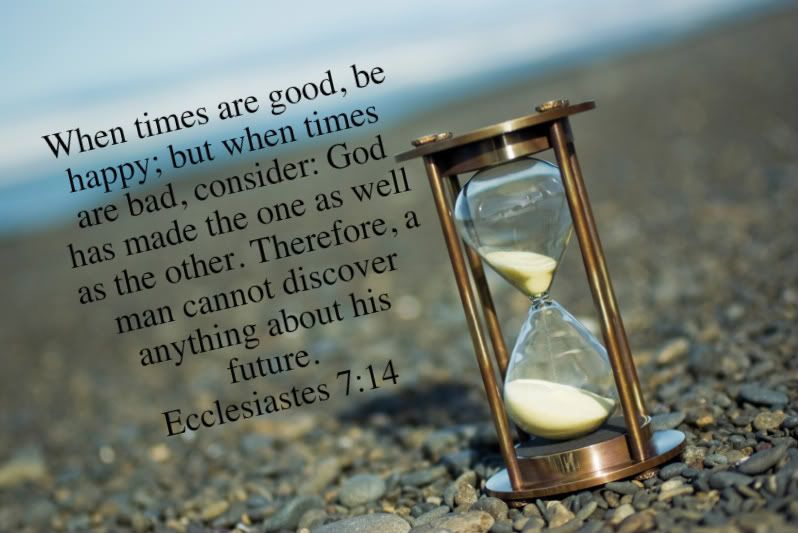 Everything will come in the LORDS perfect time!
All we need is patience and faith!
And to learn to wait; and listen; to HIM!
HE promises us a rainbow after every storm!
HE sees everything and it is all under HIS control!
I am comforted in that alone!
How Awesome is our GOD!!