This summer has been filled with tons of "smiles" and "laughter". God has been so good to us!
Because of the LORD's great love we are not consumed,for his compassions never fail. They are new every morning; great is your faithfulness. Lamentations 3:22-23
Blessed to have my family share in the happiness of my little sisters wedding!
Above all, love each other deeply, because love covers over a multitude of sins. 1 Peter 4:8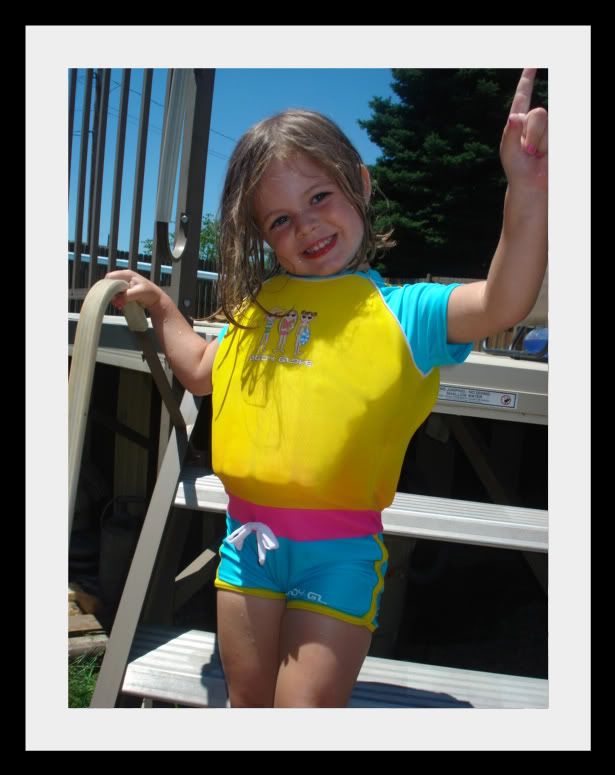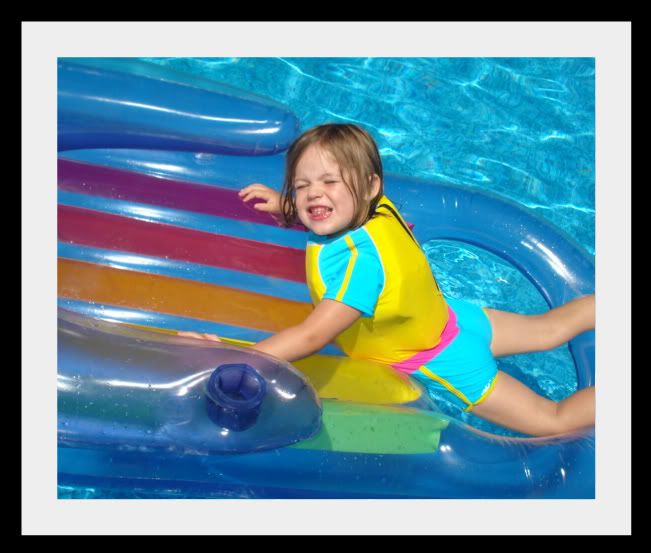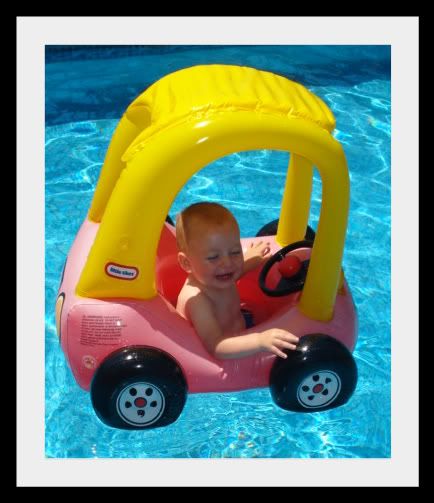 Watching my children enjoying their summer puts a huge smile on my face and in my heart!
Her children arise and call her blessed; her husband also, and he praises her. Proverbs 31:28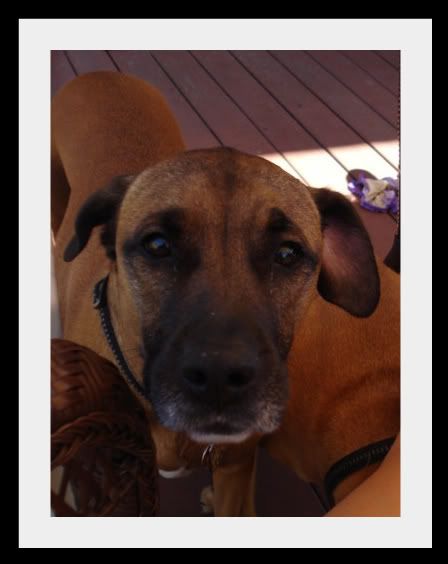 Do I even need an explanation as to why they make me smile?!
He will yet fill your mouth with laughter, and your lips with shouting. Job 8:21
And lastly, the number one reason why I am smiling this summer:
Reading through God's word and meeting so many amazing, strong, people, while doing it!
But he answered, "It is written, "'Man shall not live by bread alone, but by every word that comes from the mouth of God.'" Matthew 4:4
My life would be nothing like it is today without the love and forgiveness of Jesus Christ! That in itself is reason enough to smile!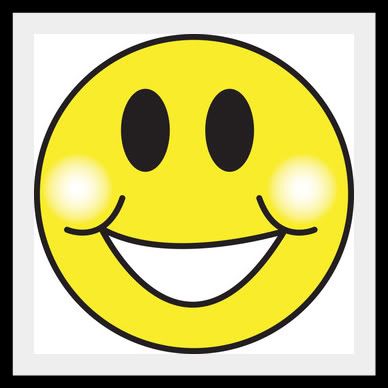 Then our mouth was filled with laughter, and our tongue with shouts of joy; then they said among the nations, "The Lord has done great things for them." Psalm 126:2