So then, just as you received Christ Jesus as Lord, continue to live your lives in him, rooted and built up in him, strengthened in the faith as you were taught, and overflowing with thankfulness. ~ Colossians 2:6-7
Are your roots planted deeply in the soil of Christ? Or are they becoming weak and starting to break away?
If you are starting to become uprooted, get your roots back to where they need to be by reading in God's Word. Water them with His words. The Holy Bible is our roadmap; our GPS, if you will. We are literally lost without it!
Spend some time watering your roots today and read the Greatest Book ever written!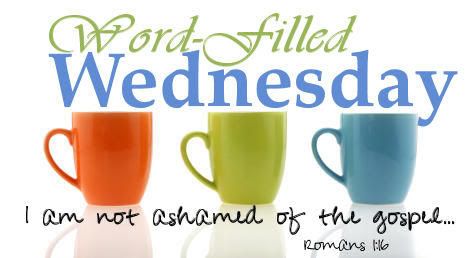 Linked up at:
"We love Him because He first loved us." 1 John 4:9-10