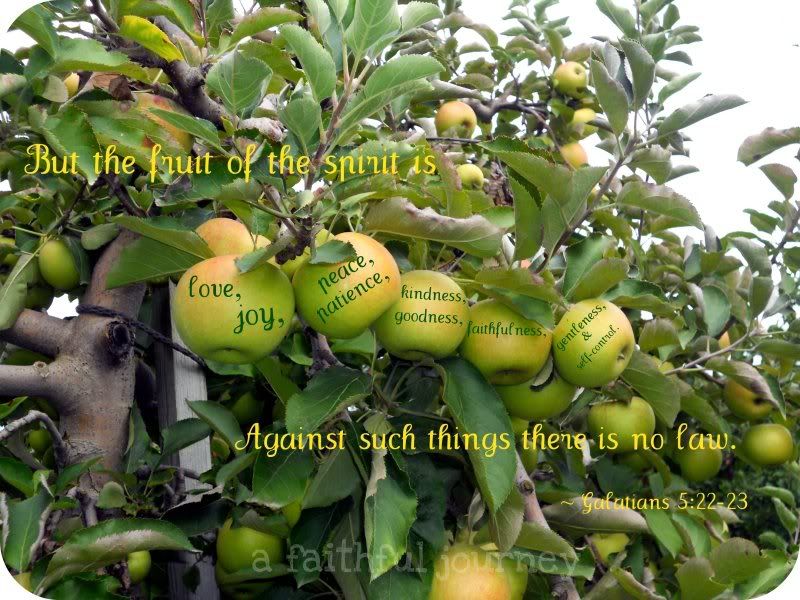 But the fruit of the spirit is love, joy, peace, patience, kindness, goodness, faithfulness, gentleness, and self-control. Against such things there is no law.
~ Galatians 5:22-23
Are we harvesting these fruits? Are we filled with the good, fresh, sweet fruit of the Spirit?
Or are we bitter; rotting away at our core?
I want to be a sweet fruit that gives life and nourishment to others. I want to fill them full with the goodness and truth of Jesus Christ! I want to show kindness and goodness, gentleness and self-control towards my family as well as others. I want a heart full of love, joy, peace, and patience. And I want a spirit of faithfulness that He will do far more exceedingly, abundantly, all that I ask.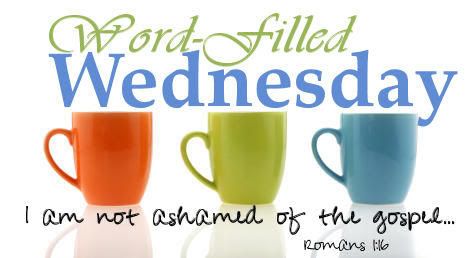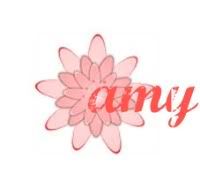 Do not let any unwholesome talk come out of your mouths, but only what is helpful for building others up according to their needs, that it may benefit those who listen. ~ Ephesians 4:29