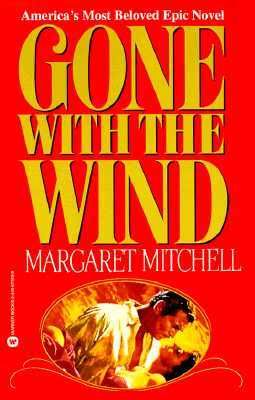 Are we still enjoying the book?
I have to say, I have slacked a little on this weeks reading. With summer and the fact that my little sister is getting married on the 26th, I have been unusually busy! But, I am still enjoying this book, none the less.
Here are some discussion questions. Feel free to add your own or to comment on something that stuck out for you in the book.
1. Rhett warns Scarlett that he "always gets paid" (pg 242). Discuss the times when this is true. Why does he have this attitude? Is Rhett ever purely generous?
2. Considering he knows of her love, why does Ashley ask Scarlett to look after his wife, Melanie, while he's at war? Is this a fair favor to ask? Does Scarlett agree only because she's in love with him, or has she learned to love Melanie, as well?
I will be back later in the week to add my answers! :)
You can leave your answers in the comments or link up your blog post using Mr. Linky!
Next Weeks Reading:
Chapters 19-27
Happy Reading, Peaceful Knitting, and Many Blessings!
"If your first concern is to look after yourself, you'll never find yourself. But, if you forget about yourself and look to me, you'll find both yourself and me." ~ Matthew 10:39