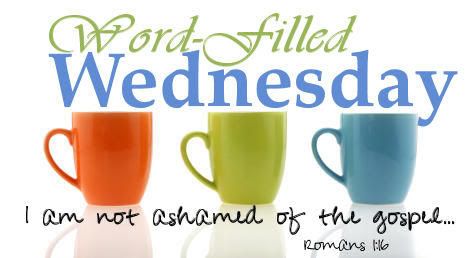 To play along, just answer the following three (3) questions…
* What are you currently reading?
Gone With the Wind by Margaret Mitchell and Catching Fire by Suzanne Collins
* What did you recently finish reading?
The Hunger Games by Suzanne Collins
* What do you think you'll read next?
I need to finish
Coop: A Year of Poultry, Pigs, and Parenting
by Michael Perry.
I put it aside to read
Catching Fire
since it was being held for me at the library.
Happy Reading, Peaceful Knitting, and Many Blessings!
"He must become greater; I must become less." ~ John 3:30